News
Stay up to date with our latest news and company updates.
These articles are purely for information purposes and do not constitute individual advice. For advice based on your individual needs and circumstances please contact us.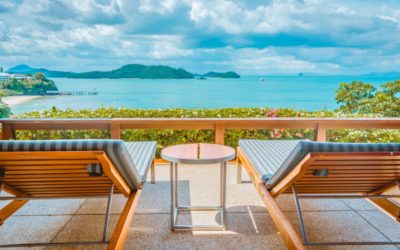 It is a sad fact that while most of us are quite happy to insure our car, our house, our travel arrangements – even our mobile phones – to their full value, few of us take quite as much care over our own health and that of our loved ones.
read more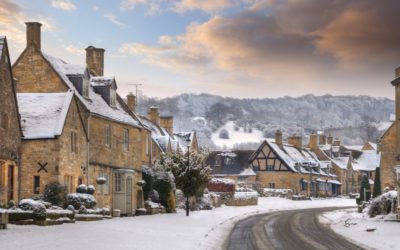 Policymakers at the US central bank opted to cut the key federal funds rate by 25 basis points to a range of 1.5% to 1.75% during October.
read more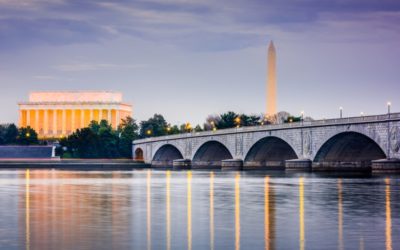 As US manufacturing slides, how important is it for global economic growth? And would trade talks resolve the problem?
read more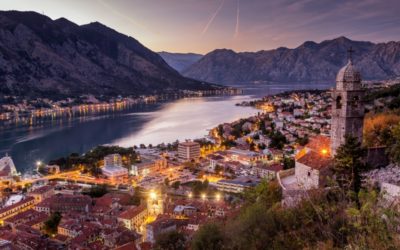 Fund managers are fond of emphasising that they focus on stockpicking rather than troubling themselves with the broader macroeconomic landscape.
read more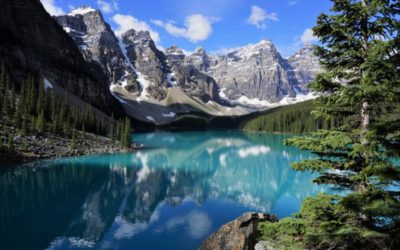 While the ECB and Federal Reserve are loosening monetary policy, the UK is holding out. Why?
read more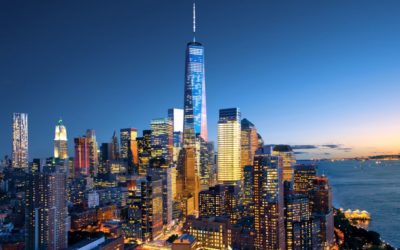 The dominance of large growth stocks over unloved value names has proved the John Maynard Keynes adage that markets can stay irrational longer than investors can stay solvent.
read more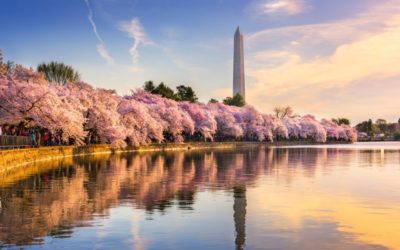 The Federal Reserve has bitten the bullet on interest rates, but will the 25bps cut make any difference to the global economy?
read more
Call Us For Expert Advice On:
0115 958 4115 or 0345 408 0707
Sterling Financial Services Limited - Contact Form Submission