News
Stay up to date with our latest news and company updates.
These articles are purely for information purposes and do not constitute individual advice. For advice based on your individual needs and circumstances please contact us.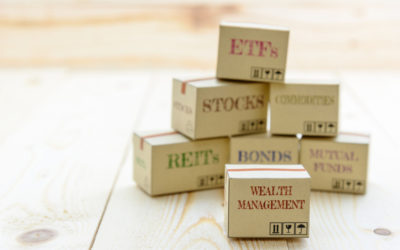 Diversification used to be easy. Investors just had to mix equities and bonds. Not so today, as the influence of passive funds and monetary policy weighs on markets.
read more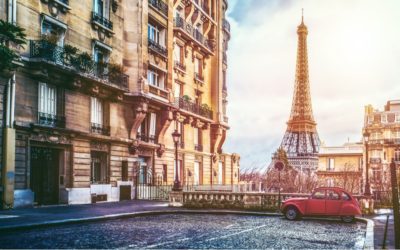 The UK is not the only place undergoing a change of leadership.
read more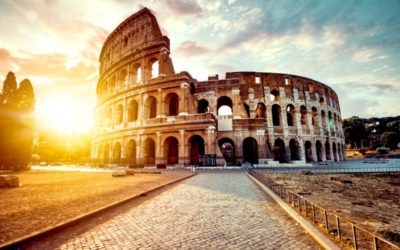 The third anniversary of the Brexit referendum came and went in June, and still, the issue of Brexit remained up in the air.
read more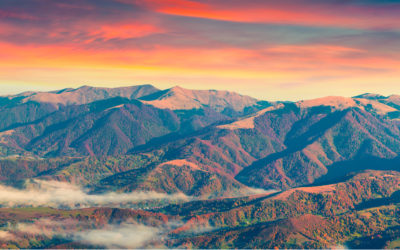 Open-ended funds aim to hold enough cash in reserve to allow the manager to meet redemptions without having to sell holdings.
read more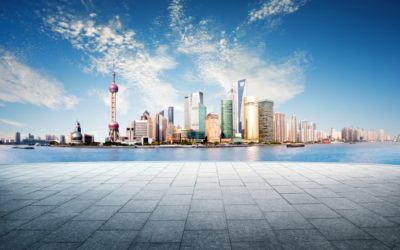 Bond yields fell during May as the trade conflict between the US and China took an unexpected turn.
read more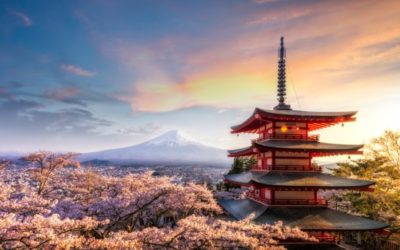 Against all expectations, the Japanese economy grew at robust pace of 2.1% in the first quarter of 2019.
read more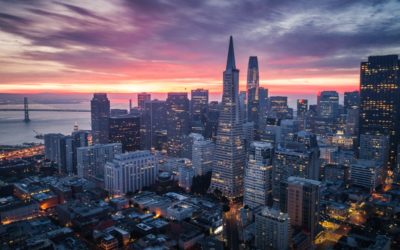 The long-term outperformance of the US stock market has many possible explanations: it has a more flexible and efficient corporate culture…
read more
Call Us For Expert Advice On:
0115 958 4115 or 0345 408 0707
Sterling Financial Services Limited - Contact Form Submission