News
Stay up to date with our latest news and company updates.
These articles are purely for information purposes and do not constitute individual advice. For advice based on your individual needs and circumstances please contact us.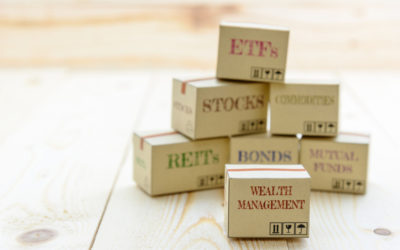 Diversification used to be easy. Investors just had to mix equities and bonds. Not so today, as the influence of passive funds and monetary policy weighs on markets.
read more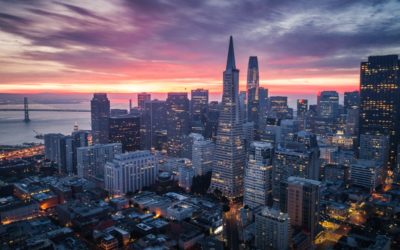 The long-term outperformance of the US stock market has many possible explanations: it has a more flexible and efficient corporate culture…
read more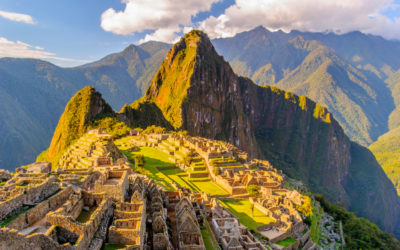 Dividend pay-outs from UK companies reached a new first-quarter record during the first three months of 2019, according to Link Asset Services' most recent Dividend Monitor, rising at an annualised headline rate of 15.7% to £19.7 billion.
read more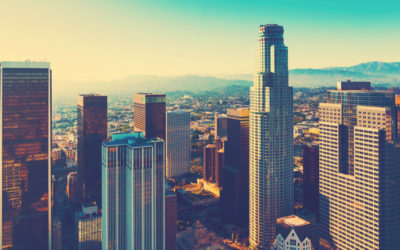 Today's headlines warned of a 'feemageddon' for asset managers, as a new report showed fees on US equity funds fell to a new record low last year.
read more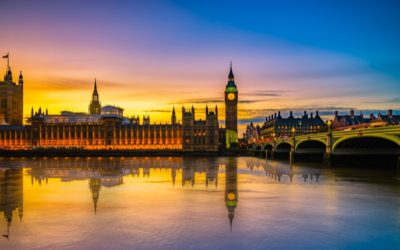 As Norway's sovereign wealth fund snaps up bargain-basement British assets, is it the start of a tentative revival?
read more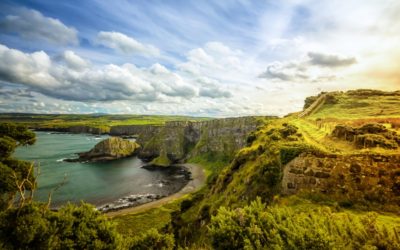 Having dominated financial markets in 2018, political issues intensified into 2019 in the UK and the US.
read more
Commercial property funds have caught the eye of the regulator again, after nervous investors withdrew £315m from the sector in December.
read more
Call Us For Expert Advice On:
0115 958 4115 or 0345 408 0707
Sterling Financial Services Limited - Contact Form Submission