News
Stay up to date with our latest news and company updates.
These articles are purely for information purposes and do not constitute individual advice. For advice based on your individual needs and circumstances please contact us.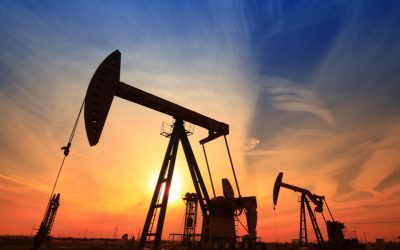 It's been a torrid time for UK income investors, but there may be reasons for cheer amid the gloom.
read more
Call Us For Expert Advice On:
0115 958 4115 or 0345 408 0707
Sterling Financial Services Limited - Contact Form Submission