News
Stay up to date with our latest news and company updates.
These articles are purely for information purposes and do not constitute individual advice. For advice based on your individual needs and circumstances please contact us.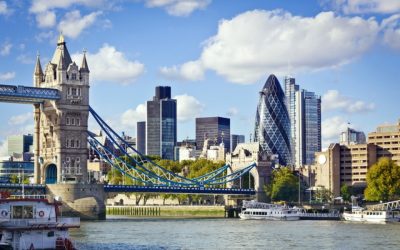 There's a lot of investment wisdom around. Everyone from Warren Buffet to your local taxi driver is keen to give you the benefit of their accumulated knowledge. However, which advice is worth listening to? We dissect some investment adages to see if they stand up.
read more
Call Us For Expert Advice On:
0115 958 4115 or 0345 408 0707
Sterling Financial Services Limited - Contact Form Submission